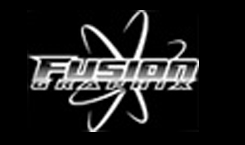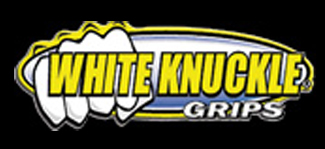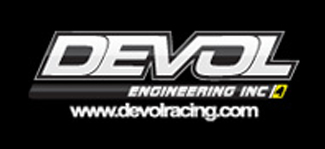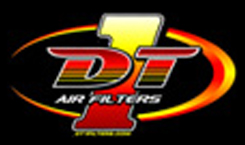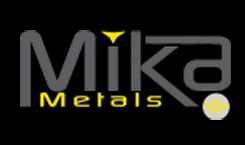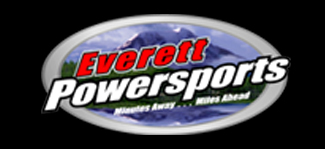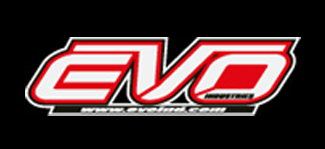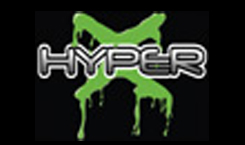 Attention all returning 18/19 Arenacross and Flat Track parking:
Parking spots are open for renewal for last years customers from 7/25-8/11. On 8/12 we will sell the remaining spots to new customers. Spots are 10x50, so if your truck and trailer has changed and wont fit you need to purchase two spots. The spots do not guarantee power or additional space off the side of your 10x50 footprint. Please keep your vehicle, trailer and awnings inside of your 10x50 footprint. These are the Snohomish County Fire Marshall approved spaces.
Thanks
Lee Collins
Call (253)740-4235 with CC info to purchase your space. Spots are not reserved until payment is made.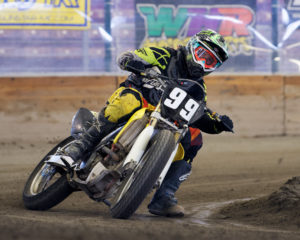 D501-20181028-D51_3460_DxO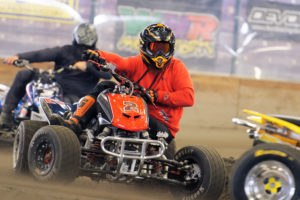 D501-20181028-D51_2790_DxO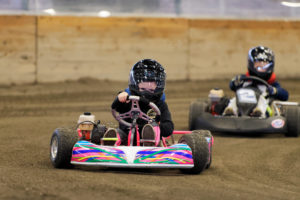 D501-20181028-D51_1419_DxO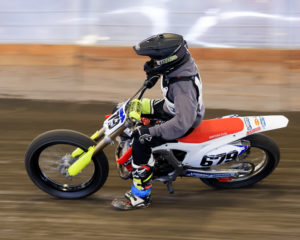 D501-20181028-D51_1080_DxO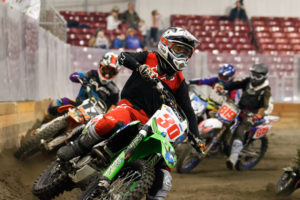 D501-20181027-D51_7554_DxO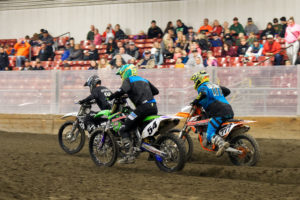 D501-20181027-D51_6532_DxO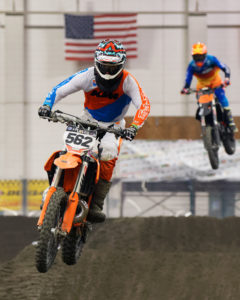 D501-20181027-D51_4075_DxO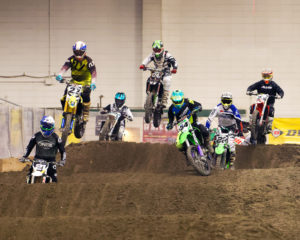 D501-20181027-D51_3753_DxO-Edit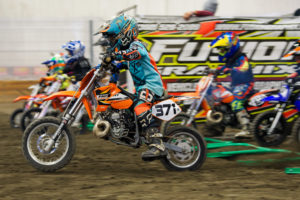 D501-20181027-D51_3688_DxO