Attention all returning 18/19 Arenacross and Flat Track parking:
Parking spots are open for renewal for last years customers from 7/25-8/11. On 8/12 we will sell the remaining spots to new customers. Spots are 10×50, so if your truck and trailer has changed and wont fit you need to purchase two spots. The spots do not guarantee power or additional space off the side of your 10×50 footprint. Please keep your vehicle, trailer and awnings inside of your 10×50 footprint. These are the Snohomish County Fire Marshall approved spaces.
Thanks
Lee Collins
Call (253)740-4235 with CC info to purchase your space. Spots are not reserved until payment is made.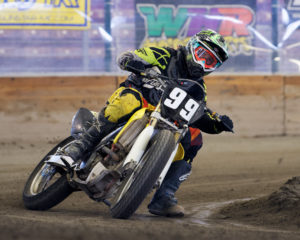 D501-20181028-D51_3460_DxO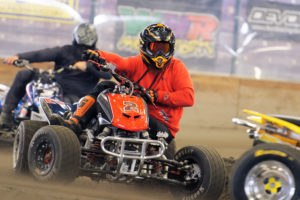 D501-20181028-D51_2790_DxO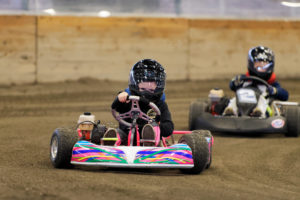 D501-20181028-D51_1419_DxO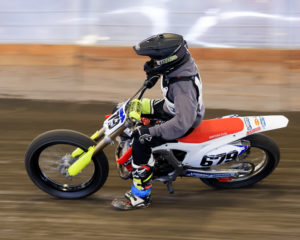 D501-20181028-D51_1080_DxO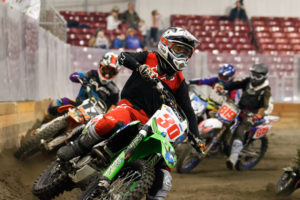 D501-20181027-D51_7554_DxO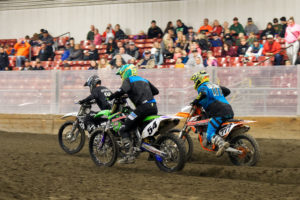 D501-20181027-D51_6532_DxO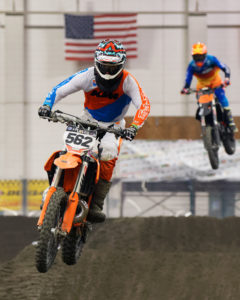 D501-20181027-D51_4075_DxO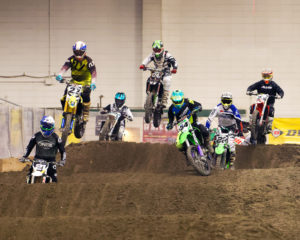 D501-20181027-D51_3753_DxO-Edit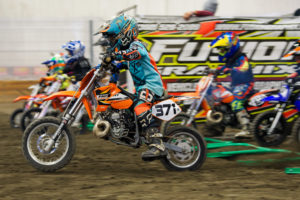 D501-20181027-D51_3688_DxO