February 9th & 10th, 2024
Friday, February 11, 2024
GATES OPEN – 6:30pm
RACING BEGINS – 7:30pm
Saturday, February 12, 2024
GATES OPEN – 6:30pm
RACING BEGINS – 7:30pm
In Advance:
Adult Tickets – $15
Children (3-12 years old) – $10
*additional fees apply online
Day of Event:
Adult Tickets – $18
Children (3-12 years old) – $13
NEW: EVERGREEN CAMPING INFO
Anyone needing an RV space can check in with the RV attendant upon arrival, they will be in a ticket booth up by RV1. RV Parking is $35 per night / per space.
Payment can be cash or credit card.
Power will be available, but no water.
Dump station is included with the RV fee.
Restrooms/Showers are available for use during their stay.
Sign up: 11:00am – 1:00pm
Riders Meeting: 12:45pm
Practice Amateur & Pro: 1:00pm – 3:00pm
Amateur Qualifiers: 3:00pm – 5:45pm
LCQs and 2nd Pro Practice: 5:45pm – 6:30pm
Racing: 7:30pm
RFID TAG INFO
Everyone will be required to purchase a rfid tag and bring their helmet to check in at all events. The fee for rfid tag is $10 and it will last a year from purchase, after a year it could lose its effectiveness and a new one is encouraged to purchase. Race Ready will supply new live timing and software for both AX and FT with everything you need for lap times, scoring, schedule and motos on your phone.
WHR ARENACROSS CLASS REGISTRATION LIST
| | | |
| --- | --- | --- |
| 50 cc 4-8 years | Beginner – 10 inch wheels front and back only | $30 |
| 50 cc 4-8 years | Junior | $30 |
| 50 cc 4-8 years | Intermediate | $30 |
| 50 cc 4-8 years | Open | $30 |
| 65 cc 4-11 years | Beginner | $30 |
| 65 cc 4-11 years | Junior | $30 |
| 65 cc 4-11 years | Intermediate | $30 |
| 65 cc 4-11 years | Open | $30 |
| 85 cc 7-15 years | Beginner | $30 |
| 85 cc 7-15 years | Junior | $30 |
| 85 cc 7-15 years | Intermediate | $30 |
| 85 cc 7-15 years | Open (Any 85 cc, Big Wheel or 105cc) | $30 |
| Lites | Beginner | $30 |
| Lites | Junior | $30 |
| Lites | Intermediate | $30 |
| Lites | Pro | $30 |
| 450cc | Beginner | $30 |
| 450cc | Junior | $30 |
| 450cc | Intermediate | $30 |
| 450cc | Pro | $30 |
| College Boy 17-24 | 125 – 450 cc | $30 |
| 25+ | Open | $30 |
| School Boy 12-16 | Open | $30 |
| Vet 30+ | Open | $30 |
| Women | 7-15 105cc smaller $20 | $30 |
| Women | 16+ Open | $30 |
| ATV | Open | $30 |
| Pit Bike | Heavy Hitters | $30 |
| Pit Bike | Lite Hitters | $30 |
| | Entry Fee Increases $5 Day of Race. |   |
|   | |   |
RACER CLASSES AVAILABLE
REGISTER TO RACE >>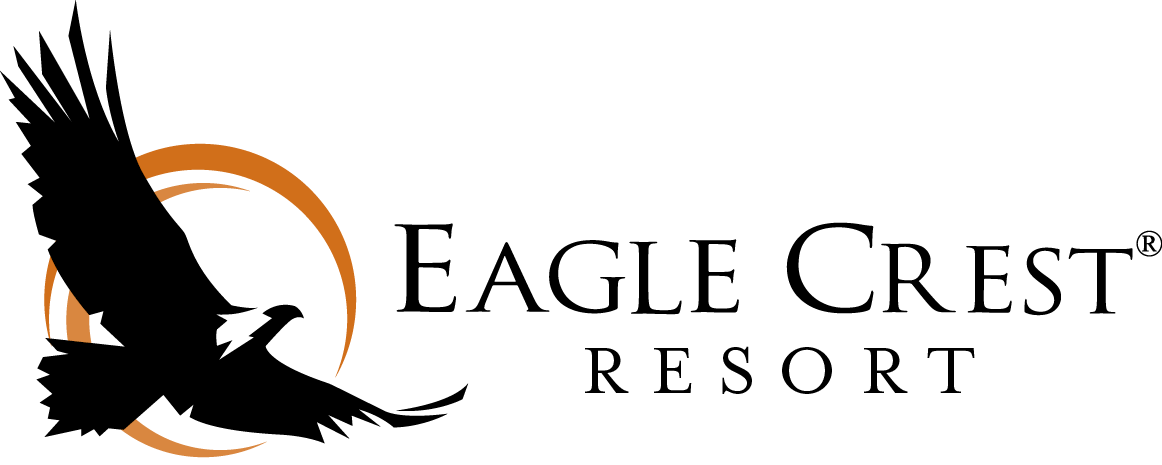 HOTEL
Eagle Crest Resort 1522 Cline Falls Rd, Redmond, OR 97756
www.Eagle-Crest.com
WHR ROOM RATES:
Double Queen – $129
1 BR Suite – $149
2 BR Condo – $199
3 BR Condo – $249
4 BR Condo – $309